Championship Rings
Our Championship Ring Box is similar to those Pocumtuck recently produced for the 2008 World Series Champion Philadelphia Phillies and Runner-up Tampa Bay Rays.
Over the years, Pocumtuck has become the trusted source for custom trophy and presentation boxes. Our reputation for quality, cost-efficient products with custom features, like glass etching and box interiors makes us an excellent supplier with whom to work. Made in the USA.
Click the images below to see our Championship Ring Box in the Philadelphia Phillies World Series Ring Presentation.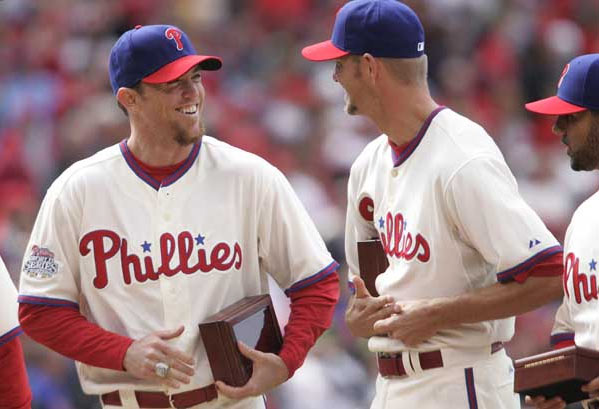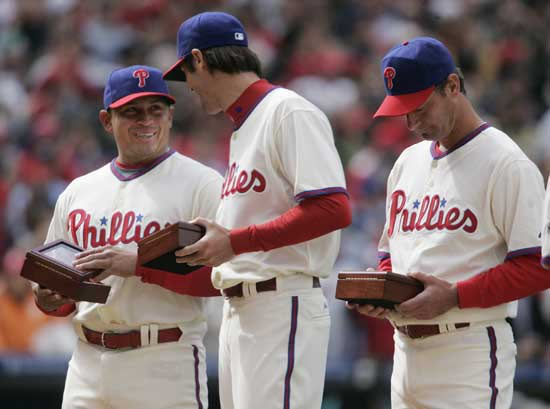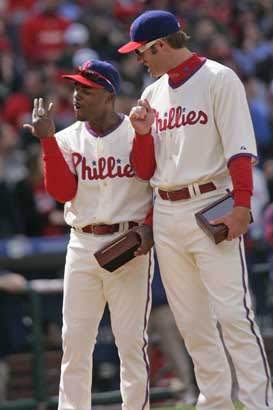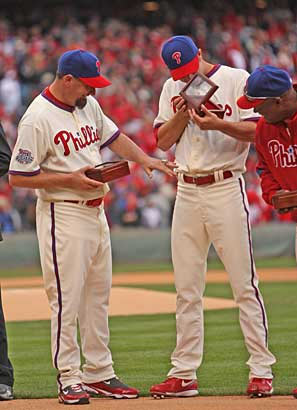 View entire presentation at philly.com
»